Press Kit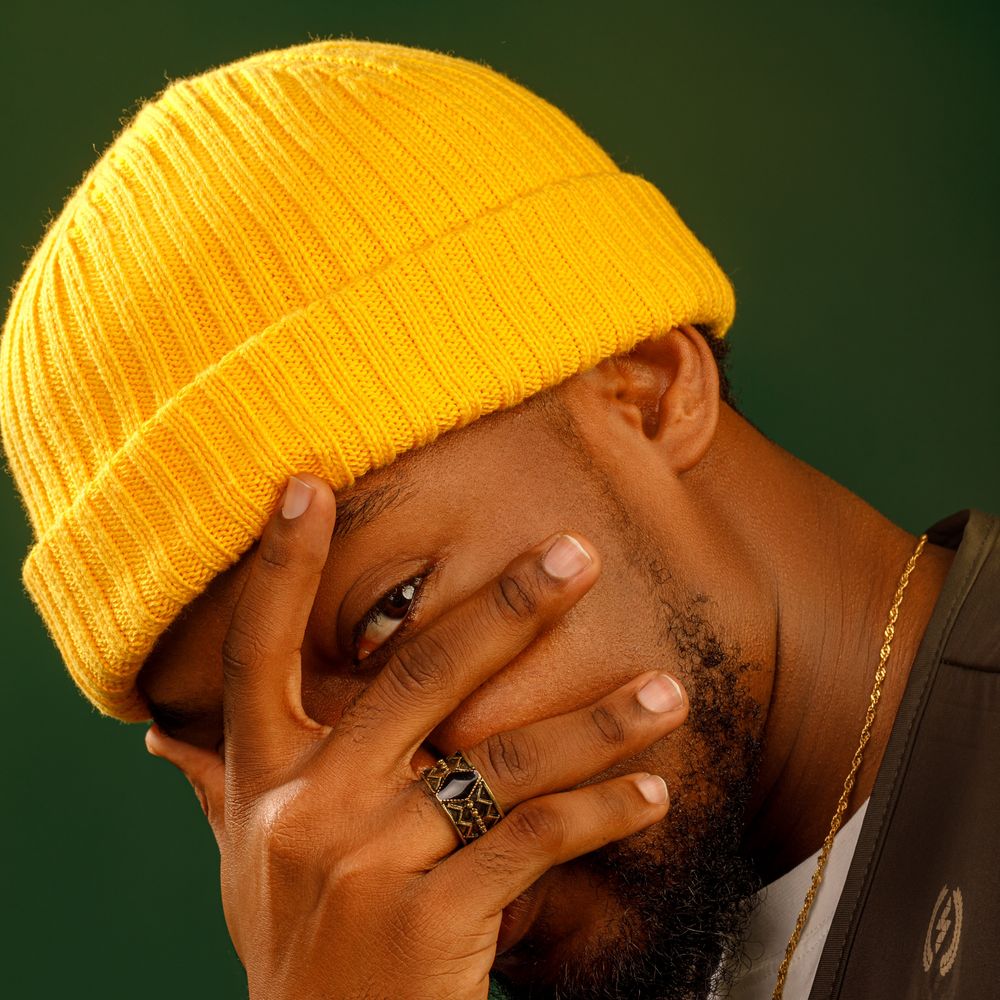 BIO
Born and raised in Prince George's County Maryland, Kilasi is a rapidly rising artist and producer with a gift for creating transcendent hip hop. Life has never been easy for Kilasi, but he uses his struggles as motivation to make the best music he possibly can. As a result, his songs are capable of connecting with listeners on a truly emotional level and providing inspiration to those who need it most.
"My mom was in and out of the hospital and my pops wasn't as involved in my life. I found a sense of peace and self-worth making music" says Kilasi. "Regardless of the challenges I've faced, music has always been a safe haven for me".
Kilasi's young career has been defined by hard work. His ability to capture feelings through music has already earned him the respect of major names in the music industry, including Grammy nominated producers Drumma Boy & Myguymars, and DJ Mackwop from TDE. Kilasi's most recent productions show him taking a major step forward artistically proving that he has the talent to compete with the biggest names in music. "Music is a heavyweight. It inspires, motivates, and impacts culture," Kilasi says, describing his motivation. "I would be doing the world a disservice by not making the most of my talents."
Kilasi is certainly making the most of his talents. With several innovative new tracks set for release in 2020 and beyond, he is set to establish himself as a dynamic artist with a vital story to tell. At this rate, it seems only a matter of time before Kilasi makes a lasting impact on hip hop.